By law, an employer is required to notify the Workplace Safety and Health (WSH) Branch of a serious incident by the fastest means of communication available. Serious Incident Alerts include descriptions of the actual serious incidents reported to WSH Branch and are provided to raise awareness and initiate preventative actions as appropriate.
Below, you will find Serious Incident Reports organized by month. Feel free to download the reports by clicking "Download" on the report you wish to view.
For more information, please feel encouraged to reach out to us directly at info@madesafe.ca or sign up to receive our monthly eNewsletter.
2023 Reports
download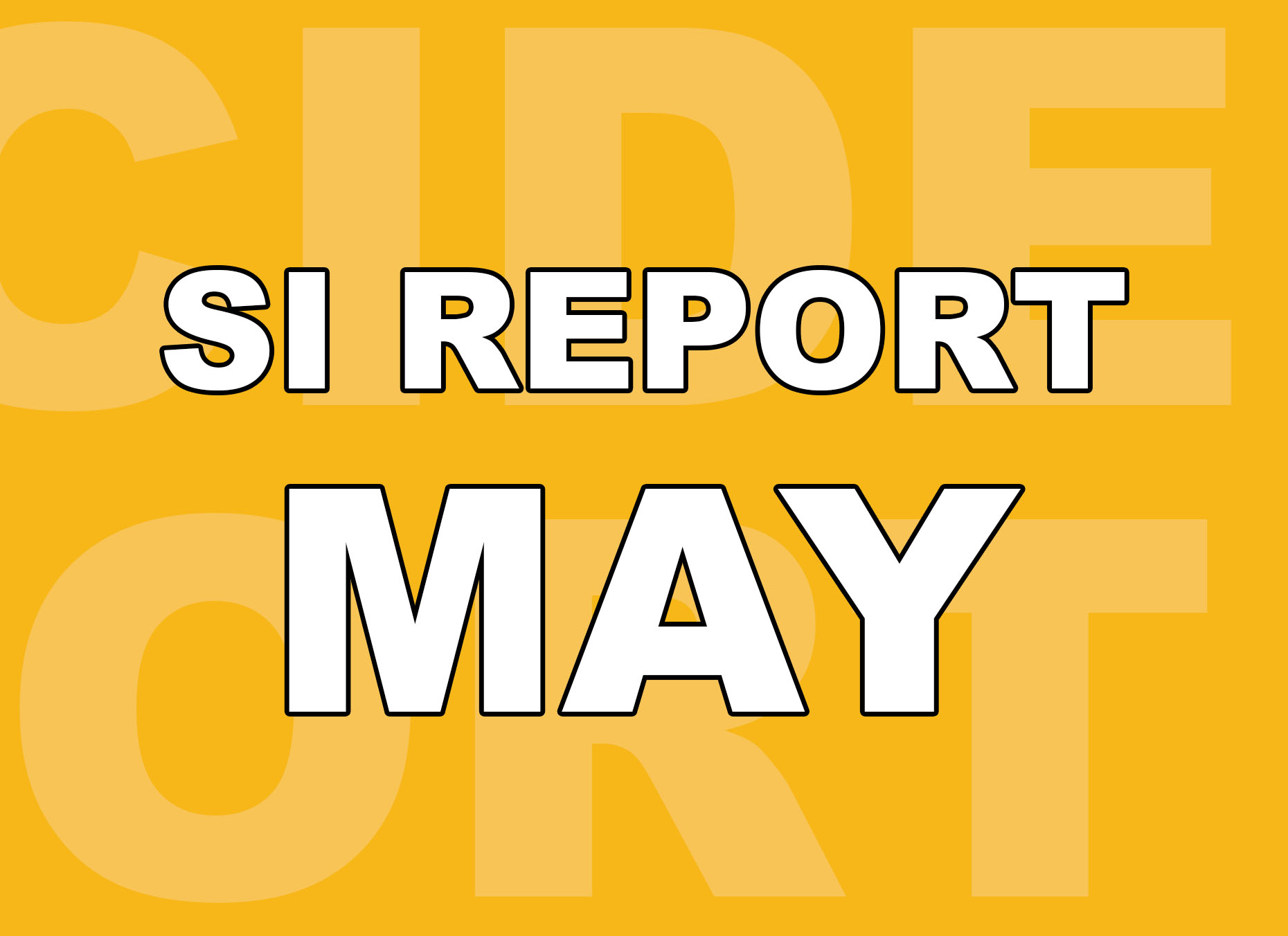 download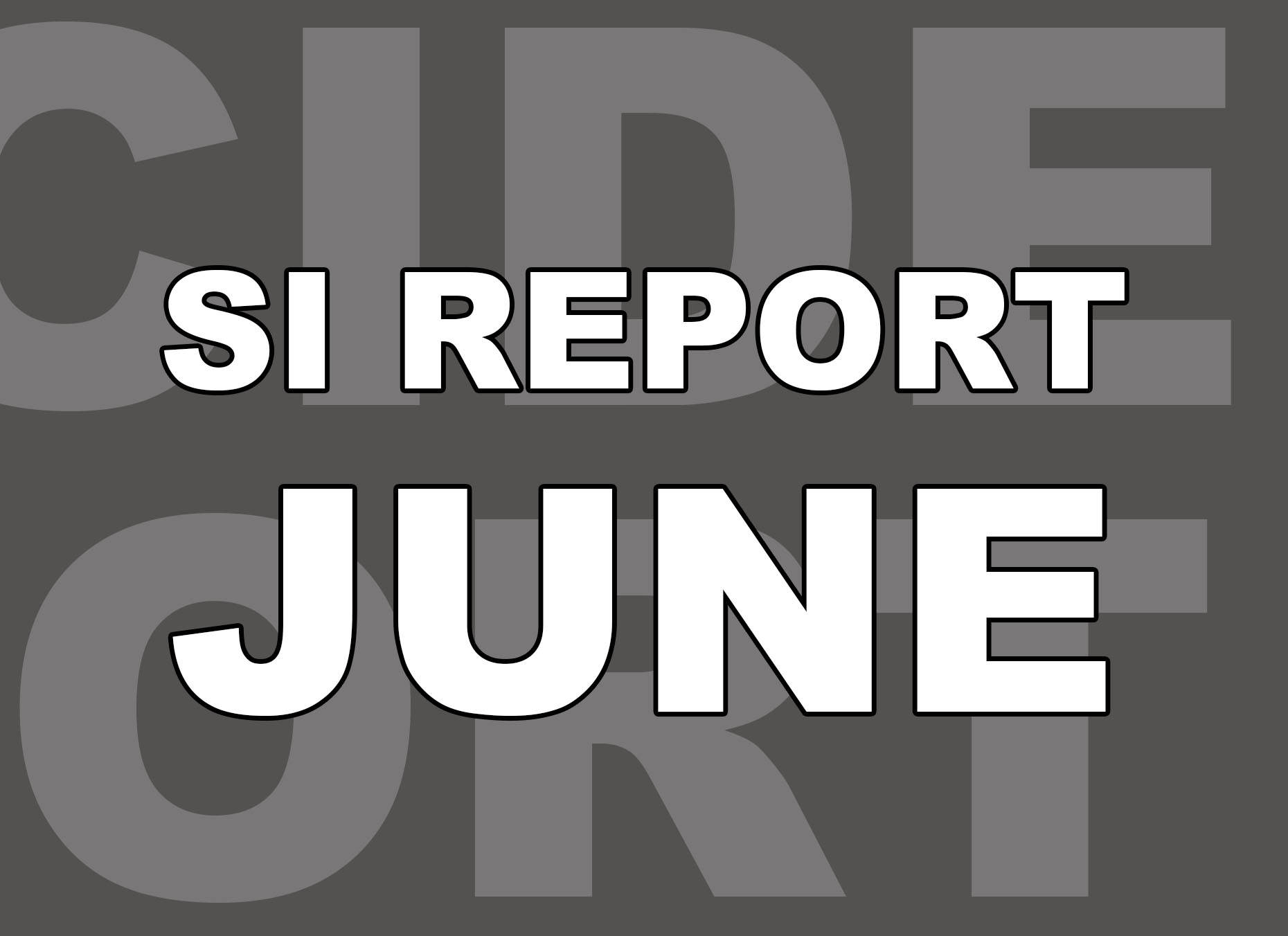 download
download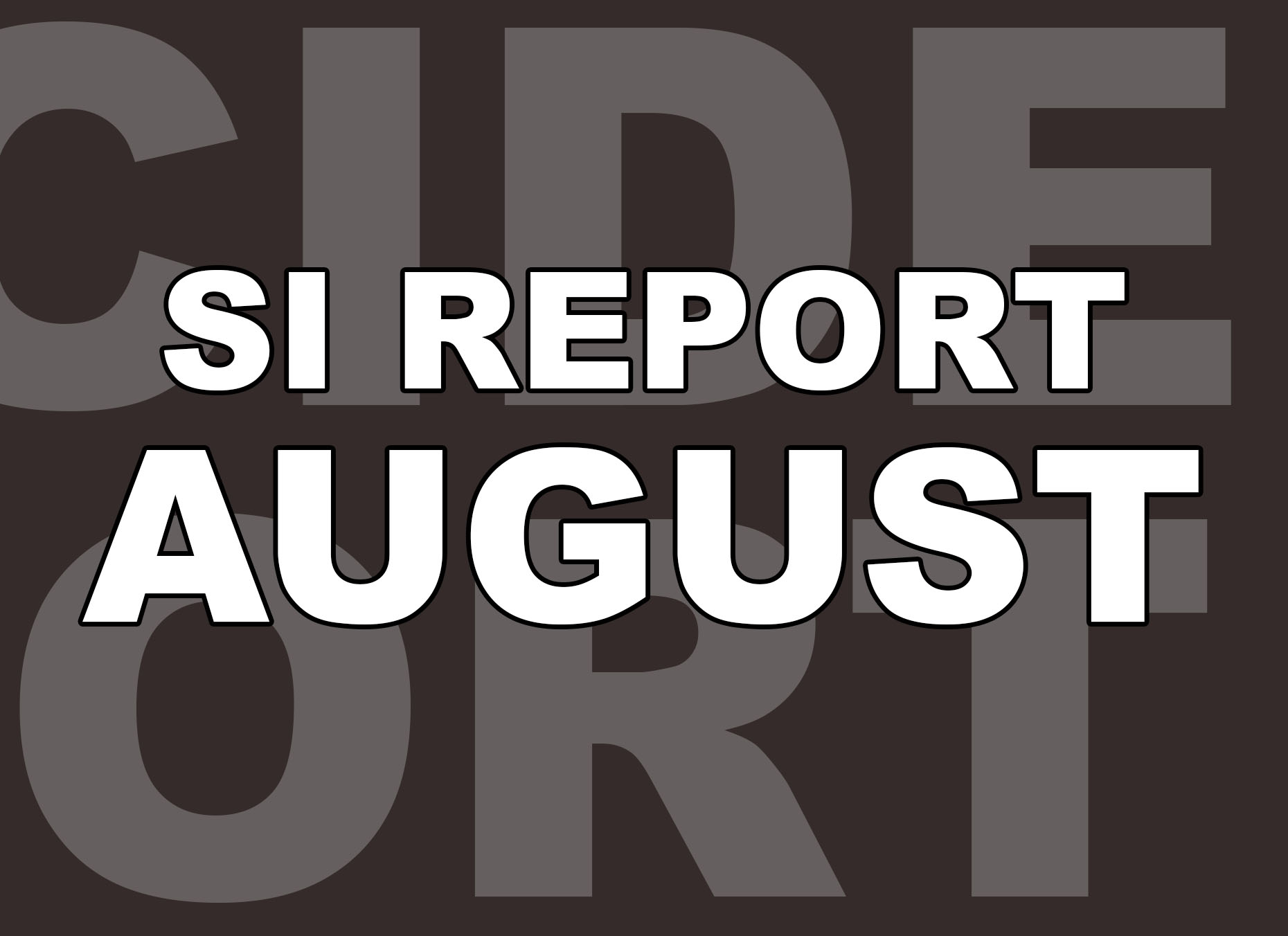 download