Certification is gaining traction
Every day, more and more Manitoba manufacturers are making the decision to pursue certification, including: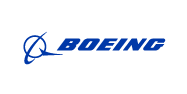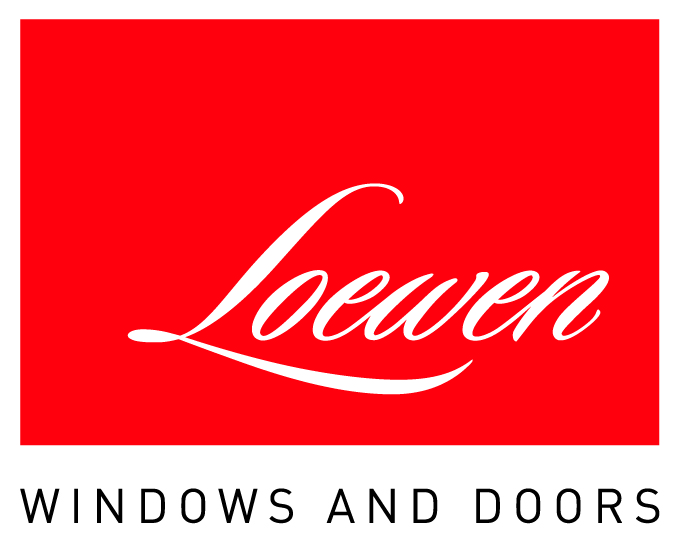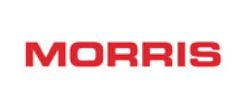 Certification is big news.
Read the media coverage surrounding recent certification announcements:
Winpak now SAFE Work Certified by Made Safe
https://www.canadianpackaging.com/general/winpak-now-safe-work-certified-158101/
Winpak takes workplace safety seriously
https://www.winnipegfreepress.com/business/winpak-takes-workplace-safety-seriously-468711643.html
Monarch Industries First to be Recognized by Made Safe
https://www.manitobapost.com/manitoba-news/monarch-industries-first-to-be-recognized-by-made-safe-112803
Monarch First SAFE Work Certified Foundry in Manitoba
https://www.pembinavalleyonline.com/local/monarch-first-safe-work-certified-foundry-in-manitoba
Monarch Industries safe work certified
http://www.winklermordenvoice.ca/
Morris Industries earns safety award
https://www.scribd.com/document/363382719/min-20171103-a16-01#from_embed

Loewen receives SAFE Work Certification
https://windowanddoor.com/news-item/companies/loewen-receives-safe-work-certification
Manitoba tackling disease, illness exposure in the workplace
https://www.chrisd.ca/2017/10/30/safe-work-manitoba-occupational-diseases-illnesses-strategy/#.Wfd3AWhSy70
Manufacturing Safety for Manitoba
http://www.plant.ca/features/manufacturing-safety-manitoba/
Manufacturers partner with SAFE Work Manitoba
http://www.winnipegfreepress.com/business/Manufacturers-partner-with-SAFE-Work-Manitoba-365303151.html
Certification pays! 15 per cent or $3,000 – whichever is greater.
Made Safe is the manufacturing sector certifying partner for SAFE Work Manitoba Certified. The SAFE Work Manitoba Certified standard is based on best practices in international, national and provincial standards and legislation.
Made Safe works with member companies to assess their readiness, provide support and help members achieve certification, which includes both the standard guidelines for SAFE Work Manitoba certification as well as the manufacturing-specific, Element N.
Upon certification, members become eligible for the greater of a 15 per cent rebate on their WCB premiums or $3,000. In addition to the WCB reduction, benefits of certification include:
Safer and healthier workplaces

Better control of workplace hazards

Reductions in workplace injuries and illnesses

Improved employee engagement and productivity

Greater confidence in compliance and legislative requirements

Potential long-term reduction in WCB premiums
To qualify for certification, follow these simple steps:


1
Download the application form
Download, complete and submit the application form to Made Safe. SAFE Work Manitoba will confirm if Made Safe is the right certifying partner for your industry classification.

2
Complete the four courses needed for certification
Coursework required for certification includes:
Safety Essentials for Leaders
Workplace Committee Training
Safety Management Systems Training
Internal (Maintenance) Auditor Training
Each course is two days long. See training page for course schedules. Made Safe members can access these training courses and more at no additional charge!

3
Book and complete gap analysis by Made Safe
Think of the gap analysis as a mini audit, of sorts. It includes everything from a standard audit except worker interviews. A detailed report is then provided, indicating any corrections necessary.

4
Develop an action plan based on the gap analysis
Made Safe has the staff and resources to help you on your journey. See training page for complete course listings, or connect with a Made Safe advisor by phone or email for support.

5
Maintain your safety management program
It can take time to work any bugs out. Maintain your safety management program until you feel that you can demonstrate that it's functioning as intended.

6
When you're ready, request a certification audit
When you're ready, call or email Made Safe to request a certification audit. Only auditors who are certified by SAFE Work Manitoba for the manufacturing industry can perform the audit. Be sure to allow time for scheduling. Download the application form.

7
Complete the audit
The Made Safe audit is a thorough evaluation of the safety and health management system to verify that it is functioning as intended. The audit assesses the firm's safety management system in 15 different elements, including a manufacturing industry specific section.

8
Pass the audit and become certified
Firms that achieve a minimum of 50 per cent in all elements and a minimum of 70 per cent overall are awarded certification.

9
Receive an annual rebate on WCB premiums
SAFE Work Certified by Made Safe manufacturers are eligible to receive an annual rebate on their WCB premiums. The rebate is equivalent to 15 per cent of premiums or $3,000 (to a maximum 75 per cent of premiums), whichever is greater. Rebates are payable in the month following the anniversary date of certification.

10
Complete annual maintenance audits
During the certification process, your company will have trained employee(s) as internal (maintenance) auditors. Every year, you'll submit an internal audit to Made Safe for review.

11
Complete a re-certification audit every three years
Certification is valid for three years provided additional criteria are met. These criteria include performing an annual internal audit or having an externally managed health and safety perception survey of the entire workforce. Additionally firms must be in good standing with WCB to maintain certification.

Are you ready for certification?
Download the SAFE Work Certified by Made Safe application form to get started today!
Not ready yet?
For members who are not yet ready to undertake the full SAFE Work Manitoba Certification audit, Made Safe can also perform a safety management system Gap Analysis. Contact Made Safe for details.