Safety & Health Orientation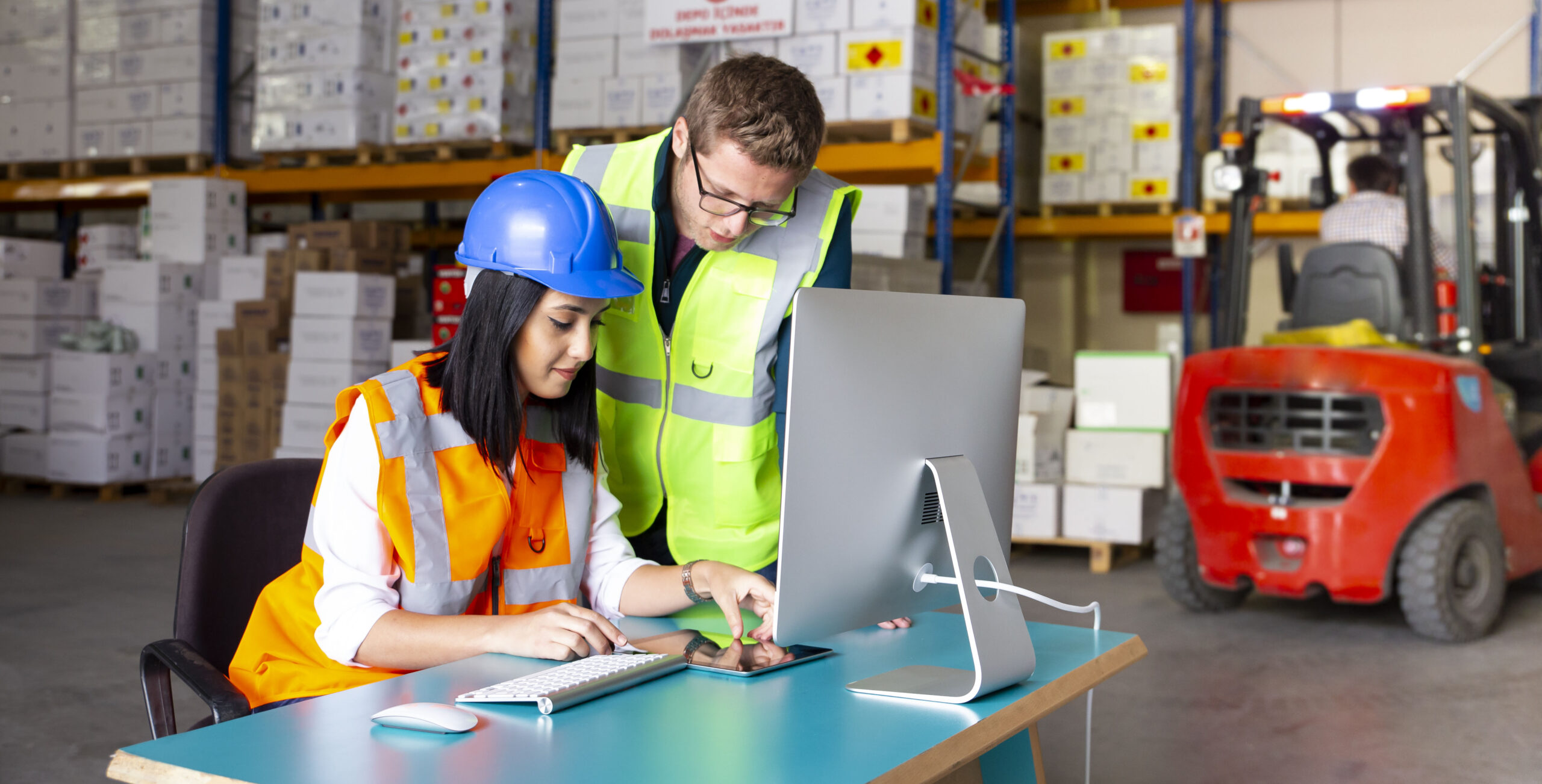 Take the Training
This is the first self-paced online course offered by Made Safe. It consists of 15 modules, each with an average duration of 18 minutes. The total duration of the course is 4.5 hours.
Participant competency is evaluated through marked quizzes. Successful students will receive a certificate for the record of achievement.
Find our course listed under the ONLINE section of our training portal.
Safety & Health Orientation
We believe that having a solid foundation of safety knowledge is the most important step in preventing injuries in the workplace. That's why we created the Safety & Health Orientation – our very first self-paced online learning course – as an introduction for new hires entering the manufacturing industry. The Safety & Health Orientation course equips participants with the necessary knowledge to safeguard themselves from workplace hazards. It is a valuable resource for establishing workplace safety practices for both new hires to the industry and as a reintroduction for existing industry professionals.
Over the last two years, our team of safety experts noticed an increase in workplace injuries and identified a common trend. A tight labour market meant more folks were being hired with no industry experience, and onboarding was often not enough to prepare them for hazards associated with a new environment. In response, Made Safe created the online Safety & Health Orientation program.
It's our hope that by implementing a comprehensive, universal industry safety orientation, we can reduce the overall frequency and severity of workplace injuries in manufacturing.
Regulations
This course is designed to meet the general requirements of a new worker's orientation, allowing company management to focus on company-specific health and safety information during onboarding.