How to Stay Safe this Halloween
How to Stay Safe this Halloween
Posted on October 18, 2023
By: Melanie Zukowski, Safety Trainer
The scariest of seasons is upon us once again! As we prepare for our sidewalks to fill with wild, funny and fantastical children of all shapes and sizes, we want to make sure that keeping our streets safe is at the forefront of our planning. A study from the University of British Colombia found that pedestrians have a 43 per cent higher risk of being struck by a vehicle on Halloween, with children being at highest risk, and the most dangerous hours being between 5 and 8 p.m..
In 2018, Manitoba Public Insurance reported the province had not experienced a single pedestrian death of a minor on Halloween in a decade, which is an enviable statistic. To keep that record going, we have put together some tips to keep your Halloween fun-filled, with all the tears and fears restricted to yet another viewing of Hocus Pocus (we can just never get enough).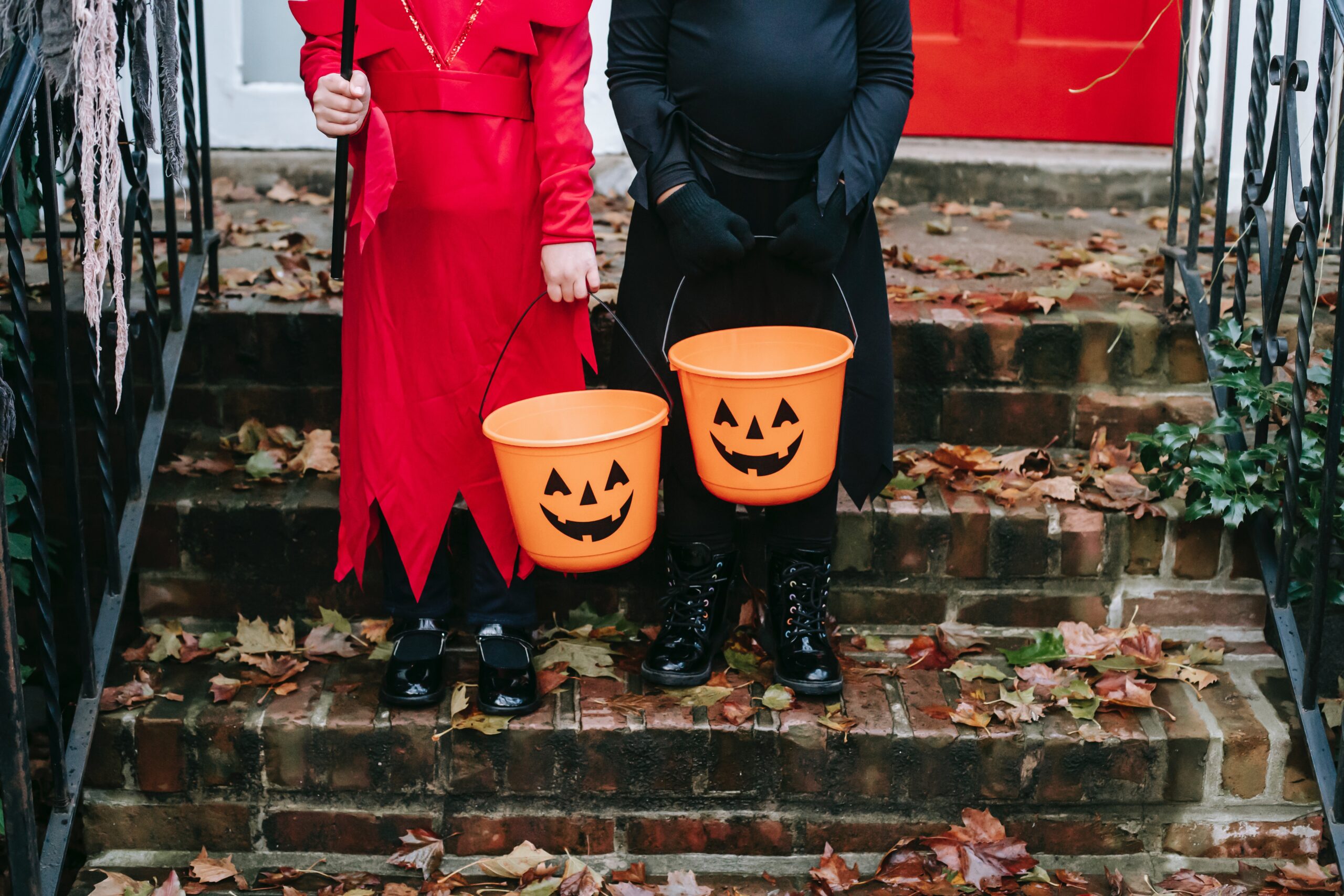 For motorists:
Watch your speed during travel and reduce your speed in residential areas where children are likely to be present.
Watch for children along your route. They may not see you or could appear unexpectedly from between parked vehicles or driveways.
Enter and exit driveways and alleys carefully.
As you prepare for trick or treaters of all ages to leave your home, you can keep them safe by:
For younger children, ensure a responsible adult accompanies them.
For older children, plan and review a route that is in a familiar and well-lit area with them and agree on a time to return home.
Stay in a group.
Opt for makeup over masks or check to ensure masks do not obscure vision.
Wear reflective clothing or items.

Reflective tape fastened to costumes and bags.
Carry a flashlight or glow sticks.
Purchase reflective treat bags.

Review road safety rules with children as the 31st approaches:

Don't run into roadways.
Always look both ways before crossing any street.
In areas with no sidewalk, walk facing traffic.
Do YOU work in a facility where you're exposed to hazards presented by dinosaurs, zombies, cowboys, runaway convicts or better-than-average golfers? Contact our team to find out how to keep your team safe – under any circumstances. Connect with us today!