Boating Safety for Summer
Boating Safety for Summer
Posted on May 19, 2023
By: Melanie Zukowski, Safety Trainer, & Matthew "Zuko" Zukowski, Warrant Officer (WO), Search & Rescue Technician, Canadian Forces
The Canadian Red Cross has identified the major factors that contribute to recreational boating deaths in Canada. The number one contributing factor is failure to wear a personal flotation device (PFD). Having it on the boat with you isn't enough – a PFD can't save your life if you go overboard without it.
The second major factor is alcohol consumption, contributing to 40 per cent of deaths. Even a small amount of alcohol can have an impact on judgement, motor skills, and reaction times, and it lowers your resistance to cold, increasing the risk for hypothermia. Environmental stressors (sun, wind, noise, vibration, heat, and movement of the boat) can also create a phenomenon known as boater fatigue, which can quadruple the effects of alcohol.
Environmental factors like strong winds, waves, currents, darkness, and cold water are associated with 35 per cent of fatalities. It's also worth noting that 90 per cent of recreational boating deaths are men. Do you know what this means? Every time one of the women in your life told you to be careful and wear your life jacket, she was right! Sorry, not sorry, fellas!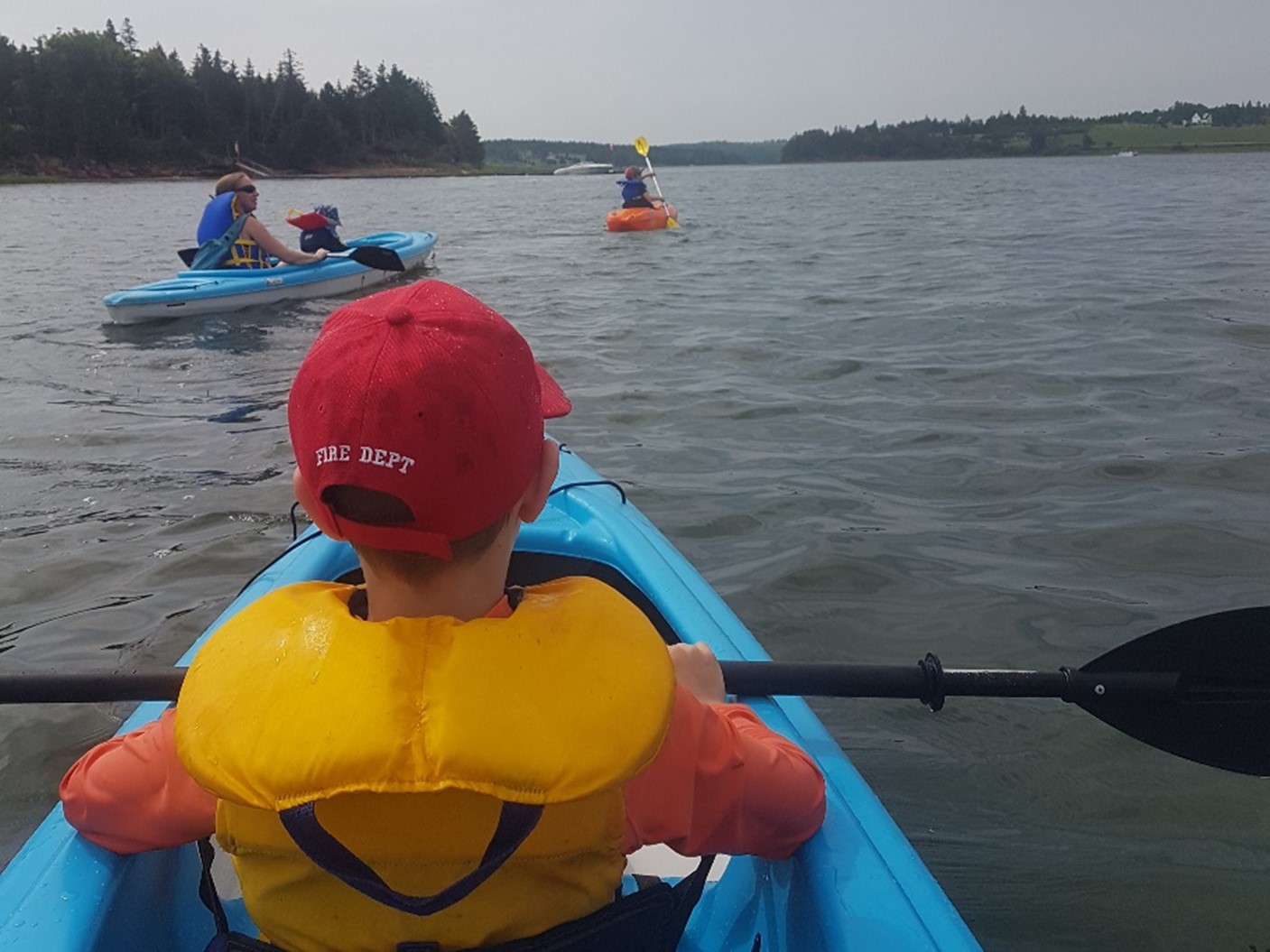 Image credit: Melanie Zukowski
There are many things you can do to stay safe on Manitoba's waterways this summer:
Use your PFD!
The first step to safety is to have (and use!) a life jacket or PFD that fits each person on your boat. Luckily, the stiff and bulky PFDs of the 1900's are behind us. There are a variety of options available to fit every activity, allowing you to choose the best option for your needs. Check out your local outdoor recreation retailers (or your nearest Costco!) to find a new and improved PFD.
Understand Boating Safety
Next, for motorized boats, you are required to take an accredited boater safety course, like BOATsmart, and get your Pleasure Craft Operator Card. For non-motorized boats, like kayaks, you can take a paddling safety course. PADDLEsmart, through Transport Canada is currently available to take at no cost. Find out more about BOATsmart and PADDLEsmart here: http://www.boatinglicensemanitoba.com/
Let someone know where and how long you're planning to be away
If you're going out for a boating – or even hiking, dirt biking, or quadding – adventure, it's important to share your route and expected departure and return times. Canada's elite force of Search & Rescue (SAR) specialists respond to many marine rescue situations annually and have useful information for preparing for emergencies on the water. Warrant Officer (WO) Matthew Zukowski shares that SARs are often alerted to someone in trouble through an "overdue" call. In this type of call, a friend or family member alerts Rescue Coordination Center (RCC) because a person has stayed out past their planned time of return. Sharing your route and expected time away can ensure SAR services are activated as early as possible in the event of a potential emergency. Spot beacons are another helpful tool often utilized to find people. They can be as small as a watch and transmit a GPS signal when you are in distress, giving rescuers a location to focus their search.
If you find yourself in a survival situation stay calm, stay put, and make yourself easy to see
Most searches, even with all of today's technology, are done by visual search in day or with Night Vision Goggles after dark. Any light at night can be seen from long distances in an aircraft. A single person upright in the water can be difficult to spot from a Rescue Aircraft or boat, especially in bad weather or at night. When you see a boat or aircraft slap the water with your hands or make large splashes by kicking. The Rescuers eyes will be attracted to the movement and bioluminescence, assisting them in finding you in the water.
Military Search and Rescue Squadrons are strategically spaced around Canada so that any person in distress can be reached quickly and almost all Rescues are concluded within 24 hours of the Search and Rescue Squadron being alerted. When you plan for fun on the water this boating season, be sure to include emergency planning as well.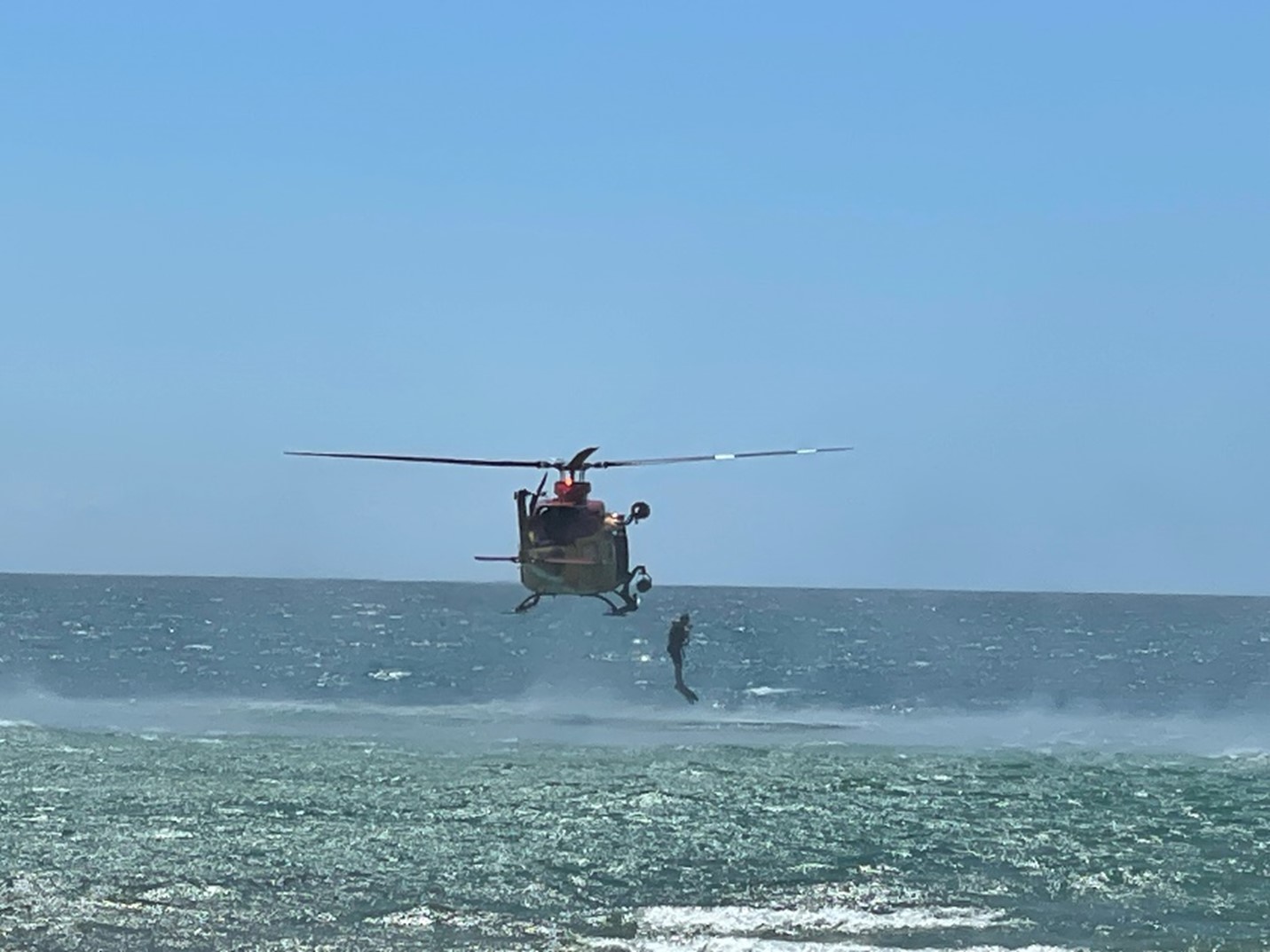 Image credit: WO Matthew Zukowski
And finally, don't forget your furry family members when you're preparing for summer fun on the water! A life jacket will protect them in an emergency, help young, senior, or inexperienced dogs to swim, and make them more visible in the water. You can find great info on how to measure your dog and find the best life jacket for them in this article from Paddling Magazine: https://paddlingmag.com/gear/pfds/dog-life-jacket/
Getting outdoors in the summer time is a must when you're enjoying the warm weather in Manitoba. By following these tips, you'll be set to enjoy summer safely! From your friends at Made Safe, have an excellent long weekend and don't forget that PFD if you'll be out on the water!