Emergency Preparedness – Spring Storms and Flooding
Emergency Preparedness – Spring Storms and Flooding
Posted on May 3, 2023
By: Melanie Zukowski, Safety Trainer
Manitoba's Red River is one of Canada's most flood-prone, and rural areas and First Nation communities are particularly vulnerable, with flooding historically causing extensive – and expensive – damage in the province. By taking the time to prepare, you can be ready to best respond to flooding in your area, and decrease the potential impact.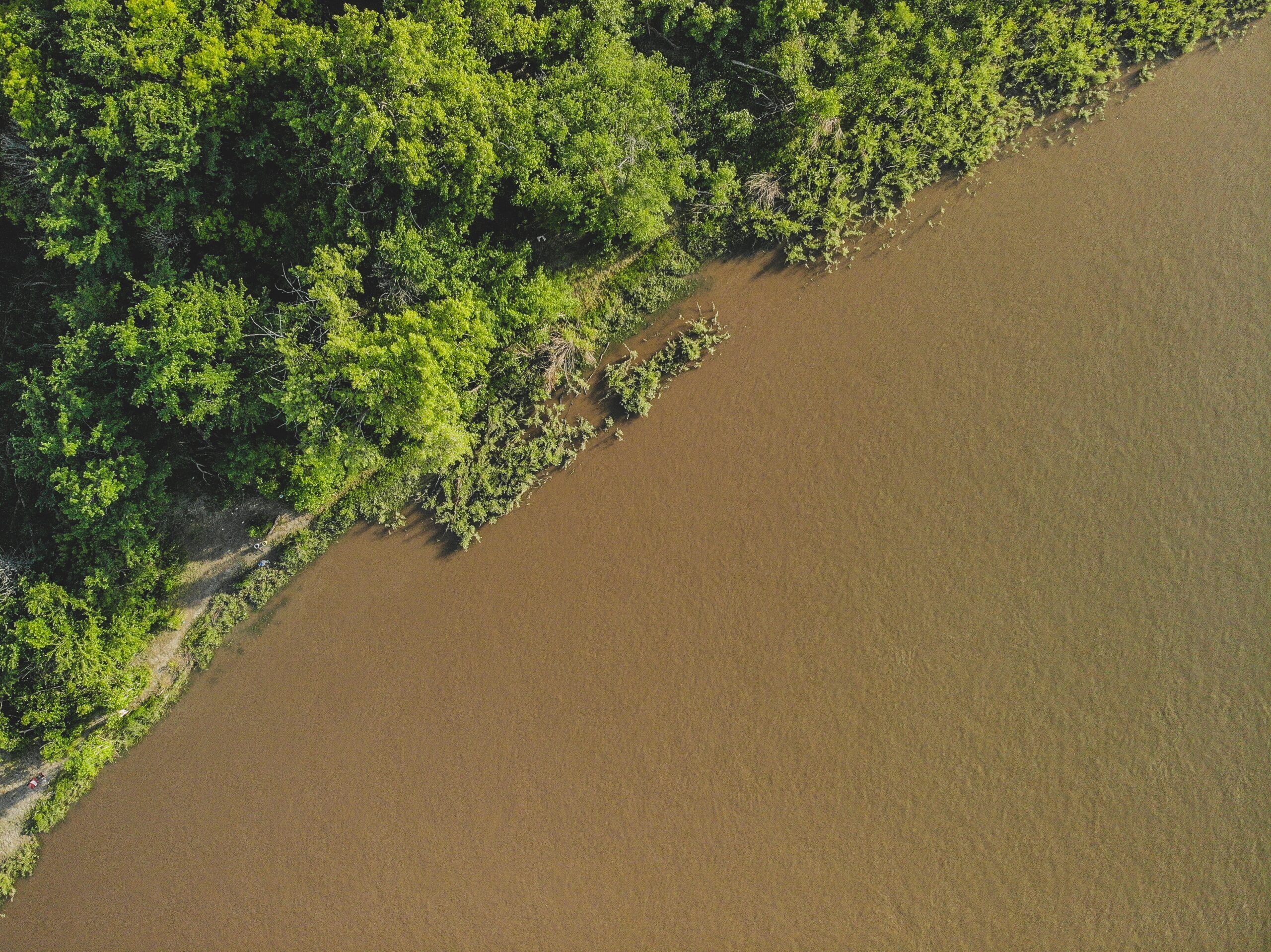 For 2023, the Hydrologic Forecast Centre (HFC) of Manitoba Transportation and Infrastructure's February Outlook Report predicts a low to moderate risk of significant spring flooding in most areas of the province. While there is potential for shift in this outlook, based on weather conditions in the weeks to come, Manitobans can be cautiously optimistic this spring.
Optimism aside, we're still all Canadians, and we know that if there's one thing we can count on, it's that the weather will surprise us. To that end, here are some tips to get you prepared for a safe and not-too-soggy Manitoba spring:
Step 1: Know the risks and get prepared.
As the temperatures increase, the snow melts, and the ground thaws, inspect weather protection sealant around below-ground and ground-level doors and basement windows, as well as eavestroughs and downspouts to ensure they're in good condition. Make sure downspout drainage is a sufficient distance and directs water away from buildings. Store important documents and valuables in watertight containers or move them to higher ground. You should also continue to watch the Flood Outlook and keep apprised of conditions in your area, or any area you might be travelling to.
If your area has flooding forecast, consider turning off basement furnaces and outside gas valves, as well as safeguarding measures for electrical, natural gas, or other heating equipment – you should check with your utility companies for instructions to keep you safe. Do NOT attempt to shut off electricity if any water is present. Water and live electrical wires can be lethal. Leave your home immediately and do not return until authorities indicate it is safe to do so.
Step 2: Make an Emergency Plan – at home and at work.
Discuss the risks and know who will be responsible for what tasks in your Emergency Plan, should you need to put it into action. Include relevant contacts who might be needed in that response plan, and practice it at least once a year to ensure you're prepared for an emergency response. Know where to access community info – radio, local TV stations, or social media pages – to get accurate up-to-date information in the event of a flood in your area.
Step 3: Get an Emergency Kit.
For your individual or family needs, be prepared to be self-sufficient for at least 72 hours. Your emergency kit should contain essential supplies, such as:
Two litres of water per person, per day.
Non-perishable food items
Manual can opener
Flashlight, with extra batteries
Charged, or solar, power bank for cell phone
First aid kit (St John's Ambulance has a variety of options: https://www.sja.ca/en/shop)
Spare keys to home and vehicles
Read the HFC Outlook Report here: https://www.gov.mb.ca/mit/floodinfo/pdf/2023/february_2023_flood_outlook_report.pdf
Find more information on Emergency Preparedness, as well as what to do if flooding is imminent in your area, visit the Government of Canada's website here: https://www.getprepared.gc.ca/
Be prepared to stay safe this spring!