Old Dutch Foods Achieves SAFE Work Certification with Made Safe
Old Dutch Foods Achieves SAFE Work Certification with Made Safe
Posted on April 21, 2023
As the manufacturing sector partner for SAFE Work Manitoba Certified, Made Safe works with members to assess their readiness, provide support and help companies achieve certification. The process is modeled on internationally-recognized best practices and has demonstrated positive outcomes for individual companies and the industry overall. Certified manufacturers have safer and healthier workplaces, better control of workplace hazards, fewer injuries and illnesses, more engaged and productive employees, and a significant rebate on their WCB premiums.
As the SAFE Work Certified by Made Safe continues to provide the province with top tiered safety programming, we wanted to showcase just a few of the manufacturers who have taken part. It's our hope that telling their stories and sharing the lessons they learned during the certification process will help pave the path for other manufacturers moving forward.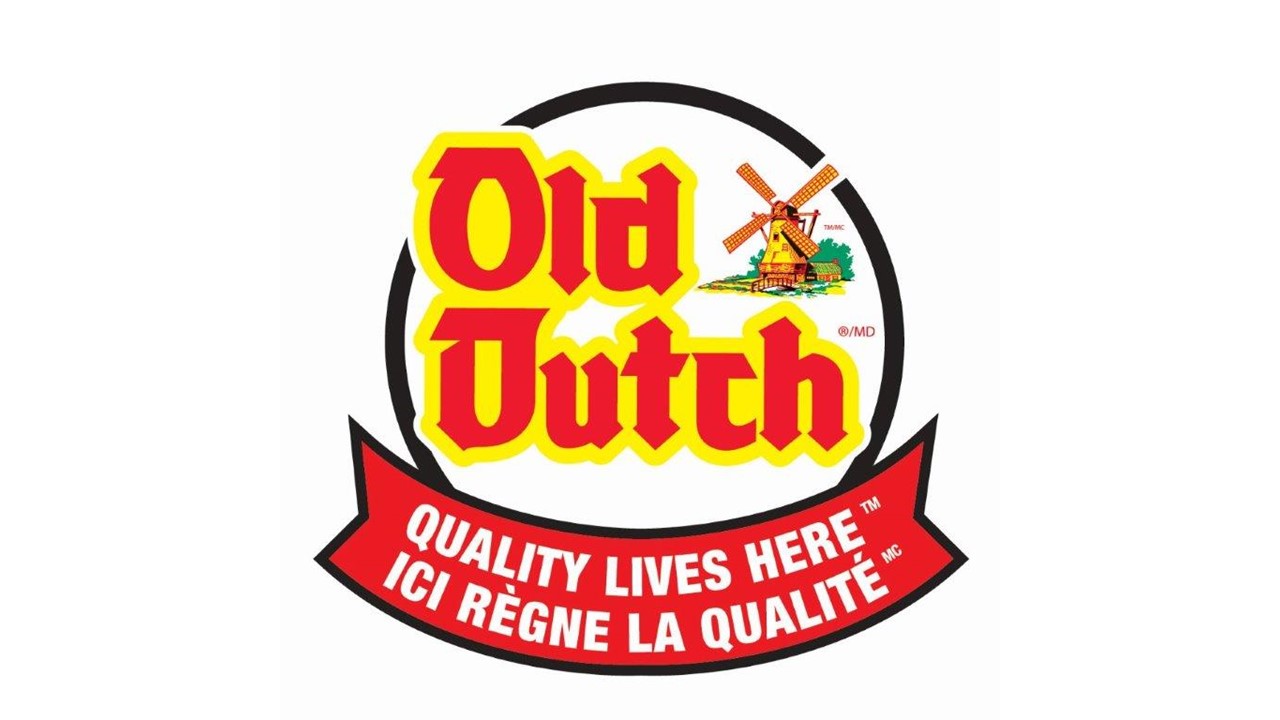 OLD DUTCH FOODS
Old Dutch has been owned and operated in Manitoba since 1954 and opened their Bentall facility in 1977. Headquartered in Canada, Old Dutch Foods employs 204 Manitobans. Serving much of Canada and the United States Midwest, the company is committed to providing quality food and snacks to its loyal snackers.
Beyond the potato chips that made Old Dutch a household name, the brand also manufacturers extruded products as well as corn products. Family owned and run, Old Dutch Foods is proud to be an at-home food company serving all of Canada.
Q: What should readers of this blog post know about your company vision and culture?
Old Dutch first started Manitoba as a little chip company with a lot of heart. Since 1954, the windmill has stood for quality and trust, old world charm, and a desire to create a long-lasting chip and snack tradition. Old Dutch is proud to support active communities and will continue this longstanding commitment as a snack food company serving all of Canada.
Old Dutch has been a Canadian staple for more than 60 years. This feat is made possible by a tradition of innovation:
High quality ingredients and production standards
Innovative products and flavours that entice and deliver
Healthier ingredients—such as our low sodium Rip-L chips
The first to claim 0 trans fat and low in saturated fatty acid products
Strong community support—promoting a balanced lifestyle and responsible snacking.
Q: Were there any concerns you had to overcome before making the commitment to certification?
Our biggest hurdle was deciding whether our program was ready to tackle the requirements of the certification process. As you can imagine, a lot has changed since Old Dutch was created. Over decades, our safety and health program had evolved, however we just weren't sure if the current state (at the time) was enough.
While we had many structures in place, improving and polishing our system was a daunting task. Made Safe helped us refine our program, and soon everyone on our team was involved in training to relay the importance of health and safety – and the buy-in across teams has been impressive.
Q: Did you learn any safety or business lessons throughout the process that might help others make the decision to become certified?
Achieving certification is a big goal – and thus requires a big effort! Although we had a safety program established, it needed some work. Through working with Made Safe, we realized how much work really goes into a comprehensive safety program. We needed to put in more effort and get more involved with the process to realize our goals and responsibilities. And we would do it again! We've already began to see the benefits of a safer work environment that encourages everyone to take part.
Q: What would you say is the biggest benefit of certification so far (or that you can see on the horizon)?
As mentioned, we have already begun to see the benefits of safety certification. First and foremost, our WCB claims improved fairly immediately. Our workplace is beyond a doubt safer, and our staff morale is up too. Overall, the impacts of certification have been very positive.
Q: How has your membership with Made Safe helped your organization?
Membership with Made Safe has helped our organization in more ways than one. First of all, the resources available to us are an incredible help to keep our workforce informed and knowledgeable. Resultingly, teams are more productive, morale us up, and our bottom line has improved since we're able to work more efficiently and have less downtime.