Triple E Achieves SAFE Work Certification by Made Safe
Triple E Achieves SAFE Work Certification by Made Safe
Posted on February 24, 2023
As the manufacturing sector partner for SAFE Work Manitoba Certified, Made Safe works with members to assess their readiness, provide support and help companies achieve certification. The process is modeled on internationally-recognized best practices and has demonstrated positive outcomes for individual companies and the industry overall. Certified manufacturers have safer and healthier workplaces, better control of workplace hazards, fewer injuries and illnesses, more engaged and productive employees, and a significant rebate on their WCB premiums.
As the SAFE Work Certified by Made Safe program continues to provide the province with top tiered safety programming, we wanted to showcase just a few of the manufacturers who have taken part. It's our hope that telling their stories and sharing the lessons they learned during the certification process will help pave the path for other manufacturers moving forward.
ABOUT TRIPLE E
Triple E Recreational Vehicles is a Manitoba-owned manufacturer of Class C motorhomes with over 55 years of experience within the industry. They currently employ 400 people from the local and surrounding communities. Triple E is proud of its employees and seeks to give them the freedom to explore their roles at work each day. Today, they hold a reputation for building the highest quality and most innovative luxury, compact RVs in the industry.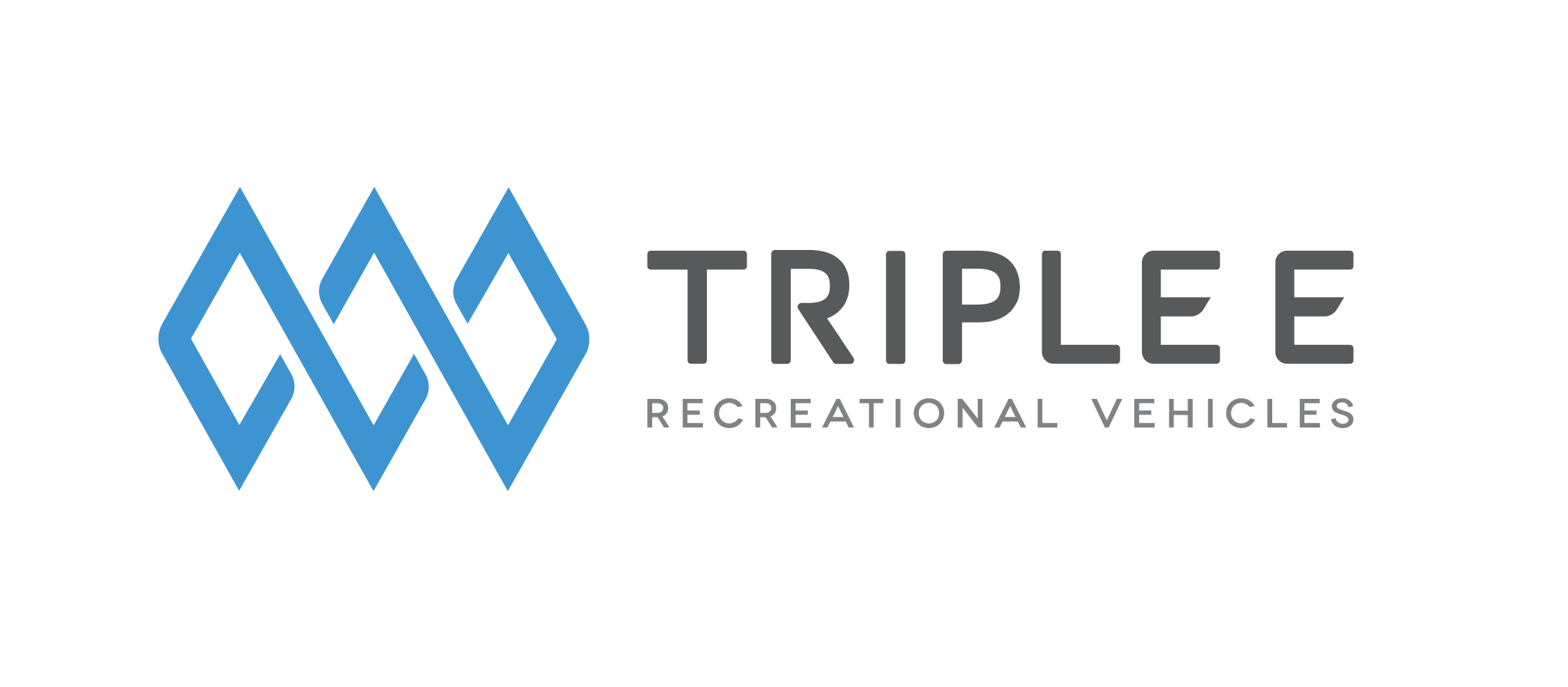 Q: What should readers of this blog post know about your company's vision and culture?
Triple E aspires to become a premier company committed to a community-first culture. It's our hope that this community spans not only staff, but also extends to suppliers, customers, dealer networks and beyond to the local community. Our mission is to manufacture a top-of-the-line recreational vehicle experience by inspiring our community to discover and build relationships that help us go further, together.
Q: Can you explain any barriers you had to address before making the commitment to pursue certification? How did you overcome that hurdle?
By far, the biggest hurdle we faced was not knowing how to get started. When we started investigating safe work certification, we reviewed the criteria and documentation required to achieve certification. Our initial reaction was, "That's a lot of information to gather; where do we find the time and energy to start?"
Once we started, though, we slowly discovered that we had much of the required documentation already, and the certification process pushed us to formalize our safety management system and make the required additions.
Q: Did you learn any safety or business lessons throughout the process that might help others make the decision to become certified?
One thing we learned was the importance of having a formalized safety management system and having it accessible to everyone within the company. The audit process brought to our attention the lack of understanding surrounding the role of our workplace safety and health committee and workers' rights in Manitoba. Knowing this inspires us to raise awareness of these two fundamentals within our organization.
Q: What would you say is the biggest benefit of certification so far (or that you can see on the horizon)?
Certification has challenged us to be more accountable with our documentation process, and the outcomes of the audit have required us to ensure we provide a premier working environment for everyone who works at Triple E.
Q: How has your membership with Made Safe helped your organization?
Made Safe indirectly works alongside us every day and helped us feel secure throughout the certification process. They are only a call away and always deliver professional services enabling safe, cost-effective work environments.