Machine Safeguarding: CSA Z432:23 Course *UPDATED EDITION*
Machine Safeguarding: CSA Z432:23 Course *UPDATED EDITION*
A significant percentage of injuries in the workplace can be attributed to machine-related incidents. Join us for this one day course as we walk you through how to apply this crucial CSA Standard (sold separately) at your workplace through clear explanation, real-life examples and practical exercises.
The fourth edition of this standard was released in 2023, with major updates including a restructuring of the flow to align with the hierarchy of controls, continued alignment with ISO standards and ANSI B11.19 and updates to Clause 6.
The training is intended for workers who are operating, maintaining, cleaning and/or working around machinery or equipment. NOTE: this is a new edition of the course, so even those who have taken the training prior can benefit.
This course provides learners with:
• an awareness of the hazards and risks associated with machines and tools,
• an understanding of what controls are available to protect against that risk and how those controls work,
• awareness of the legislation and standards associated with machine safeguarding.
Attendees are required to bring a laptop or tablet to access the standards for free, or must purchase a copy prior to the class.
Date: Jan 19, 2024
Time: 8:00 a.m.
Location: Made Safe Office | 200-1479 Buffalo Place Winnipeg, MB
Price: $400 per person plus GST
PRESENTED BY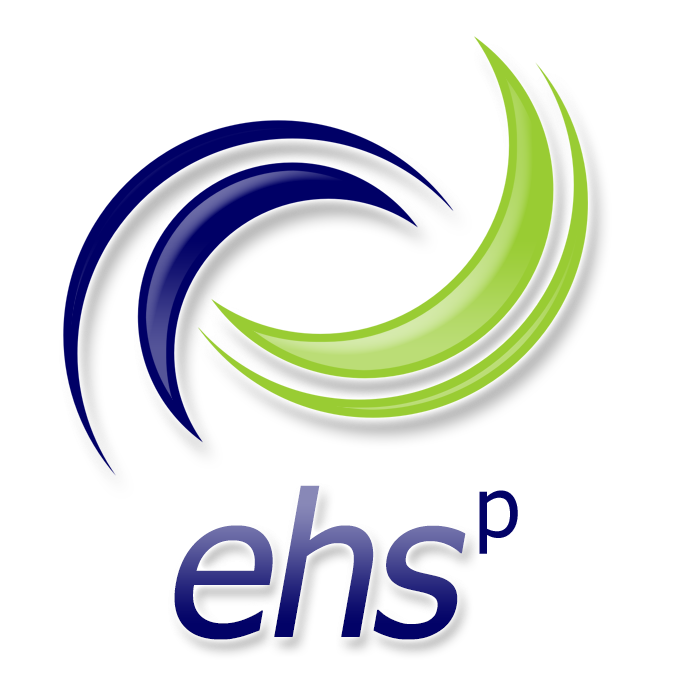 REGISTER NOW